A special Winter 5 Day Club has been arranged for all children of Primary School age in the Carryduff area, Monday to Friday from 17th until 21st February at 7pm at Carryduff Free Presbyterian Church.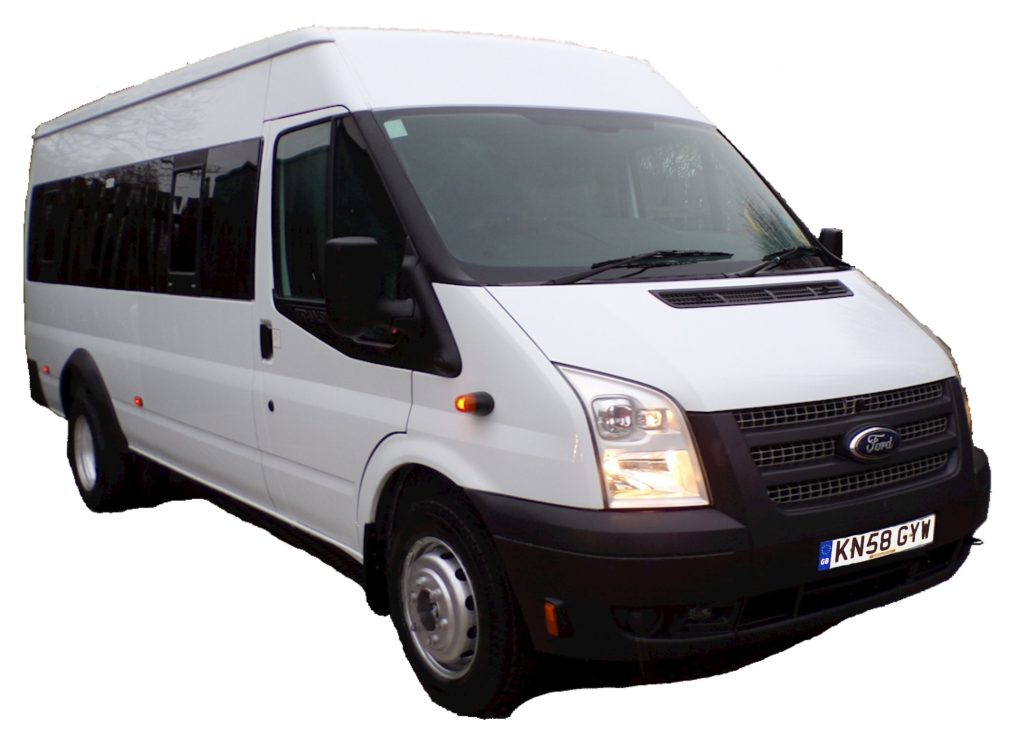 If you would like your child to attend, please be sure and contact us so we can arrange to pick you up in the minibus. Pickup times will begin from 6:30pm.
For further information, or for emergency contact details, please contact us here.