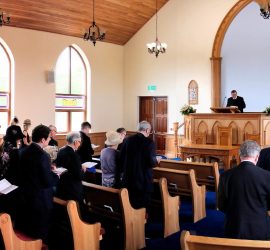 About Us
The Free Presbyterian Church (FPC) is a group of Bible-believing Protestants whose Presbyterian roots go back to the great Reformation of the 16th century. Our motto is that of the reformers: "The ...
Read more »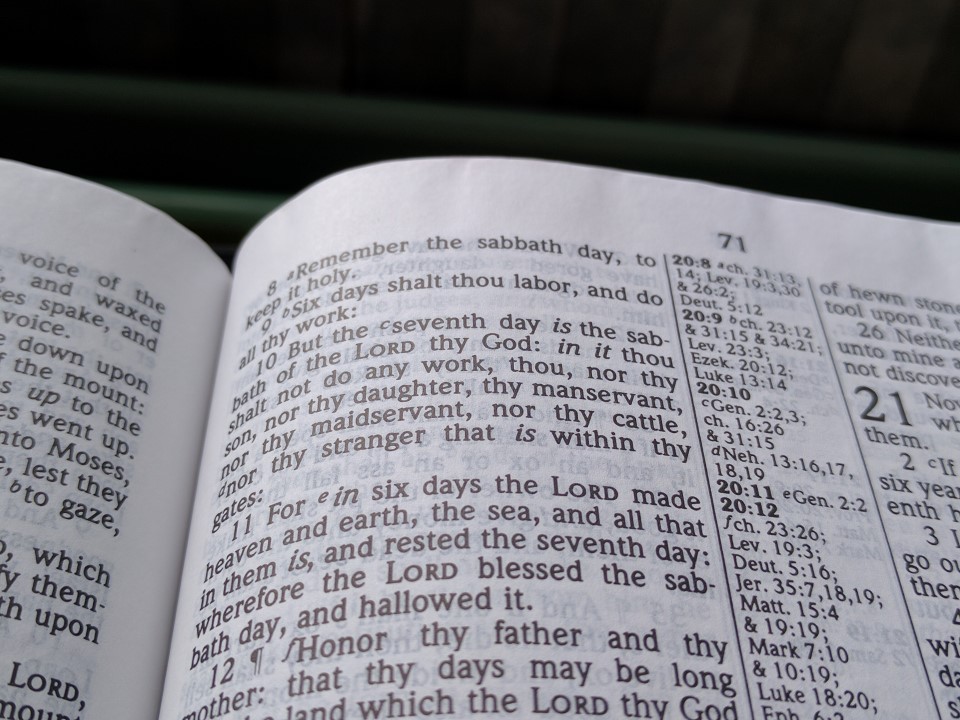 Our Beliefs
Our 9 statements of faith beginning with the Absolute Authority and Divine Verbal Inspiration of the Old and New Testaments as the Word of God. There is but one living and true God, and in the Godhead, ...
Read more »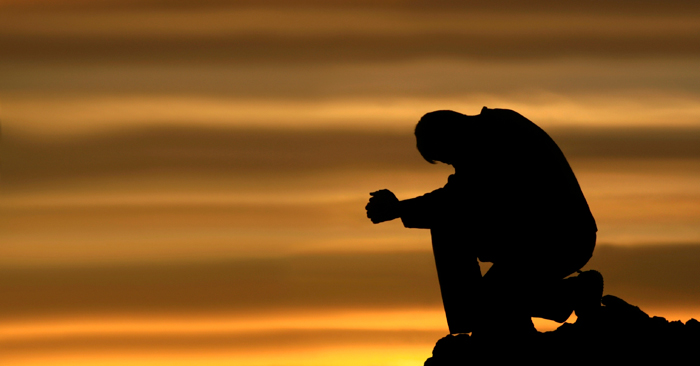 Our Purpose
Very simply put, "we preach Christ crucified" (1 Corinthians 1:23). This is the message of God's Word that every soul needs to hear. We believe that salvation is by grace through faith ...
Read more »