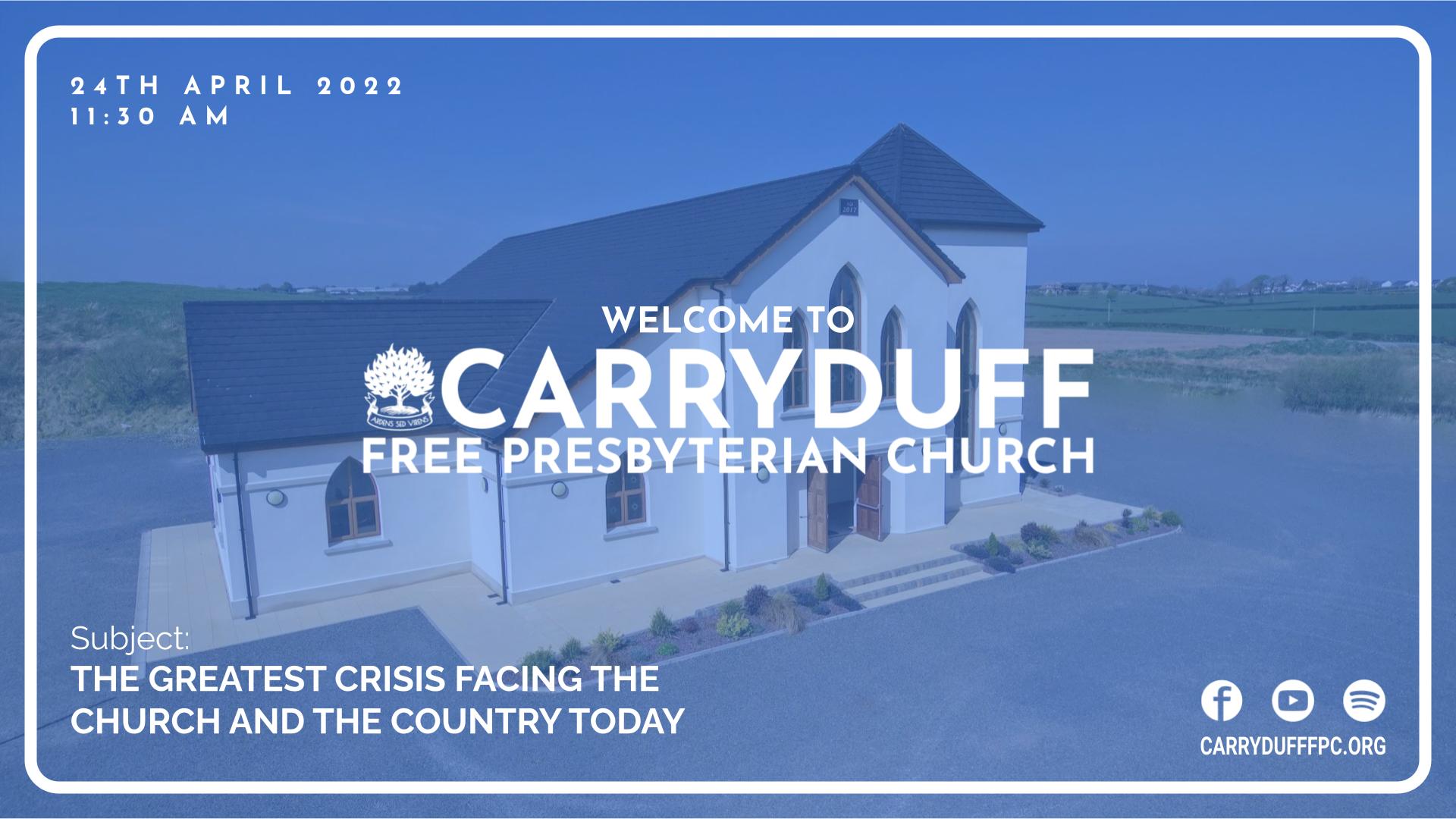 Date: Sun 11:30AM 24th April 2022
Preacher: Rev. David McLaughlin
Bible Reference: Jeremiah 14:8-9
8 O the hope of Israel, the saviour thereof in time of trouble, why shouldest thou be as a stranger in the land, and as a wayfaring man that turneth aside to tarry for a night? 9 Why shouldest thou be as a man astonied, as a mighty man that cannot save? yet thou, O Lord, art in the midst of us, and we are called by thy name; leave us not.
Continue Reading